Who is Nine Days?
Nine Days is the latest band to enjoy commercial success, opt for a break, and then reform. The group, which was formed by singer-songwriter friends John Hampson and Brian Desveaux in 1994 in their native Long Island, struck a chord with fans and critics with the relentlessly catchy "Absolutely (Story of a Girl)." The memorable single, which takes Gen Xers back to another time and place, hit the top of the charts in 2000 and propelled the band's major label debut, The Madding Crowd, to go gold.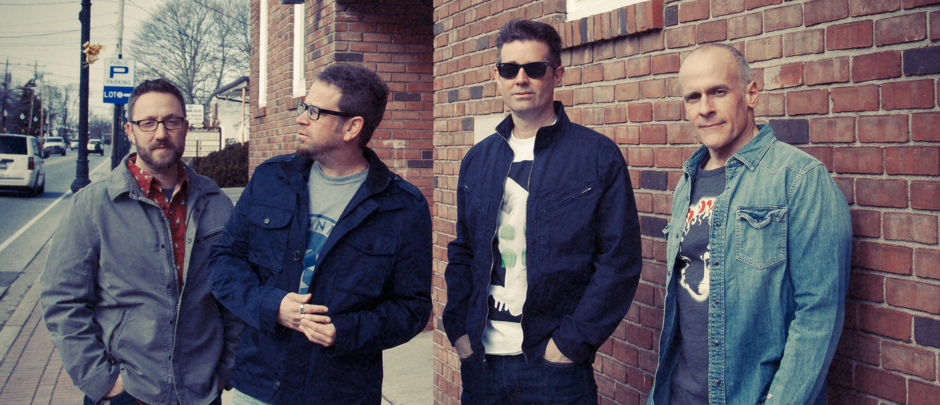 How are we working with them?
SideKart provides Ecommerce and Fulfillment services for Nine Days.
We created a branded, responsive and mobile-ready store
They ship us their merchandise, which we house in our fulfillment center
We ship incoming orders and handle all the customer service that comes with online sales
They get to do what they do best…
---
And we take care of the logistics.