We work with some of the biggest names in music.
Built for Bands, Artist and Management
GET YOUR MERCHANDISE
IN FRONT OF
A LARGER AUDIENCE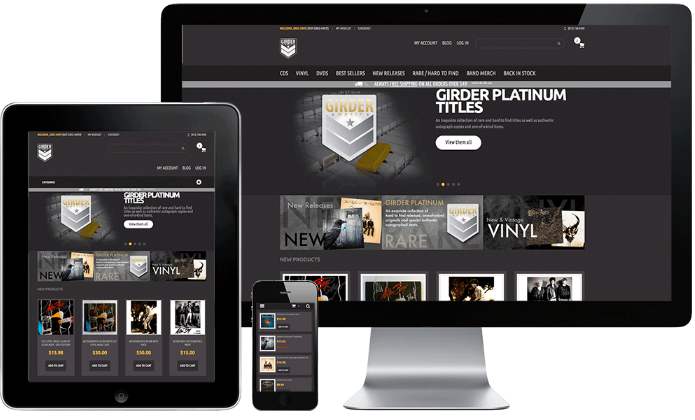 Sell.
Not just a web store.  Returning customer and higher per-customer sales. Guaranteed.
Ship.
3 day shipping. It want customers want and we always deliver.
Let's talk about your project.
GAIN A COMPETITIVE EDGE WITH ECOMMERCE TIPS SENT STRAIGHT TO YOUR INBOX