START A MAGENTO STORE

IN JUST HOURS – NO CODING NECESSARY

Get our indispensable guide to learn how you can get started with Magento in as little as an afternoon…maybe quicker.
Topics include:
How you can install Magento with just a few clicks
Branding Magento (make your store look like your company brand)
The basic settings you can't afford to overlook
[leadpages_leadbox leadbox_id=142a5bf46639c5] [/leadpages_leadbox]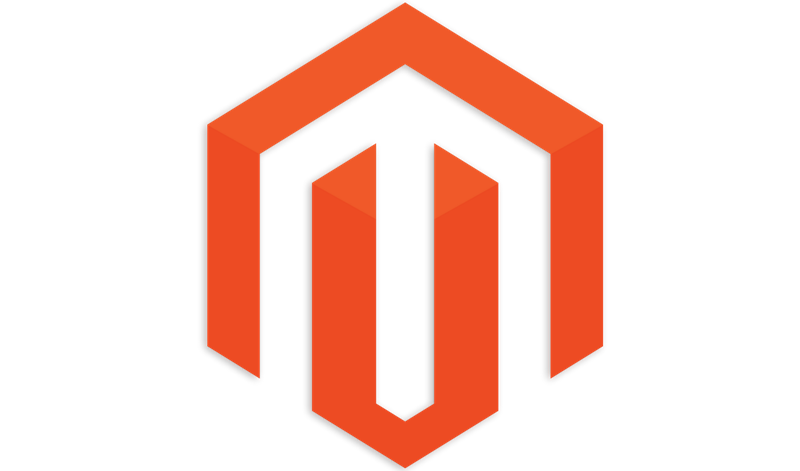 Magento is the leading open-source Ecommerce store platform. With 1 in 4 Ecommerce businesses choosing Magento for their online storefront, go ahead and congratulate yourself for choosing one of the best.
Being one of best means accommodating a large crowd…and that means things can get a little complex. While Magento has proven itself to be for the store owner as well as for the tech guru, without the proper knowledge getting started can easily become overwhelming. With our guide, you'll get some indispensable information to help you get Magento up and running quicker than you may have thought possible. Did you know you can install Magento with just a few clicks? You'll know how to do that and more once you've read our simple, easy-to-read guide that will take you less than 10 minutes, start to finish.